Oh...you know I love a good list. So, when I saw this over on oh, hello friend, I was in.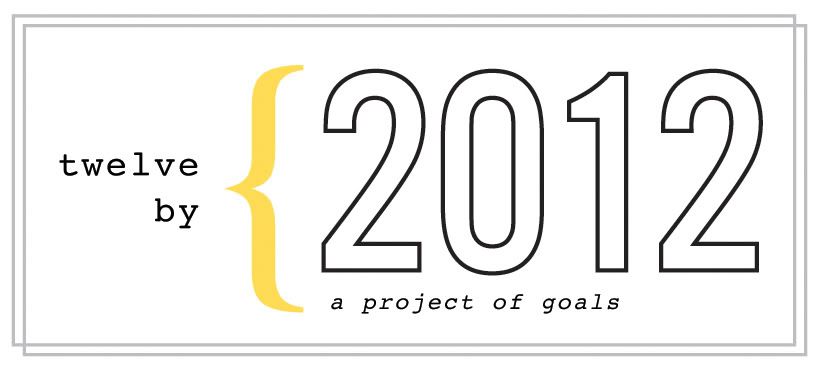 And so.
Create a mini art studio for myself. Even if it's just a corner of a room.
Learn to make really good alfredo sauce from scratch. I hear it's pretty easy.
Organize the storage room. AGAIN.
Have my shop featured somewhere. Anywhere.
Take Ben to Toronto to see the lovely Rach & Corinne.
Paint a huge canvas for above my new bed.

Make something cool out of the gazillion pictures I've taken of Ben.

Find a yummy Pinot Noir. As per Gwyneth.
Organize our linen closet, so that it actually contains linens and not old radios and rainboots.

Have a date night with my husband that does not involve him holding the baby while I put in the laundry.

Take myself out for a manicure. Probably the one and only of 2011.

Get a really, really good video of Ben laughing.
Challenge, accepted! Who's with me?